We've been blessed with some gorgeous sunsets as of late... here are a few from Sunday evening!
I have an enormous passion for traveling, my wish list of destinations is a mile long but there really is no place like home...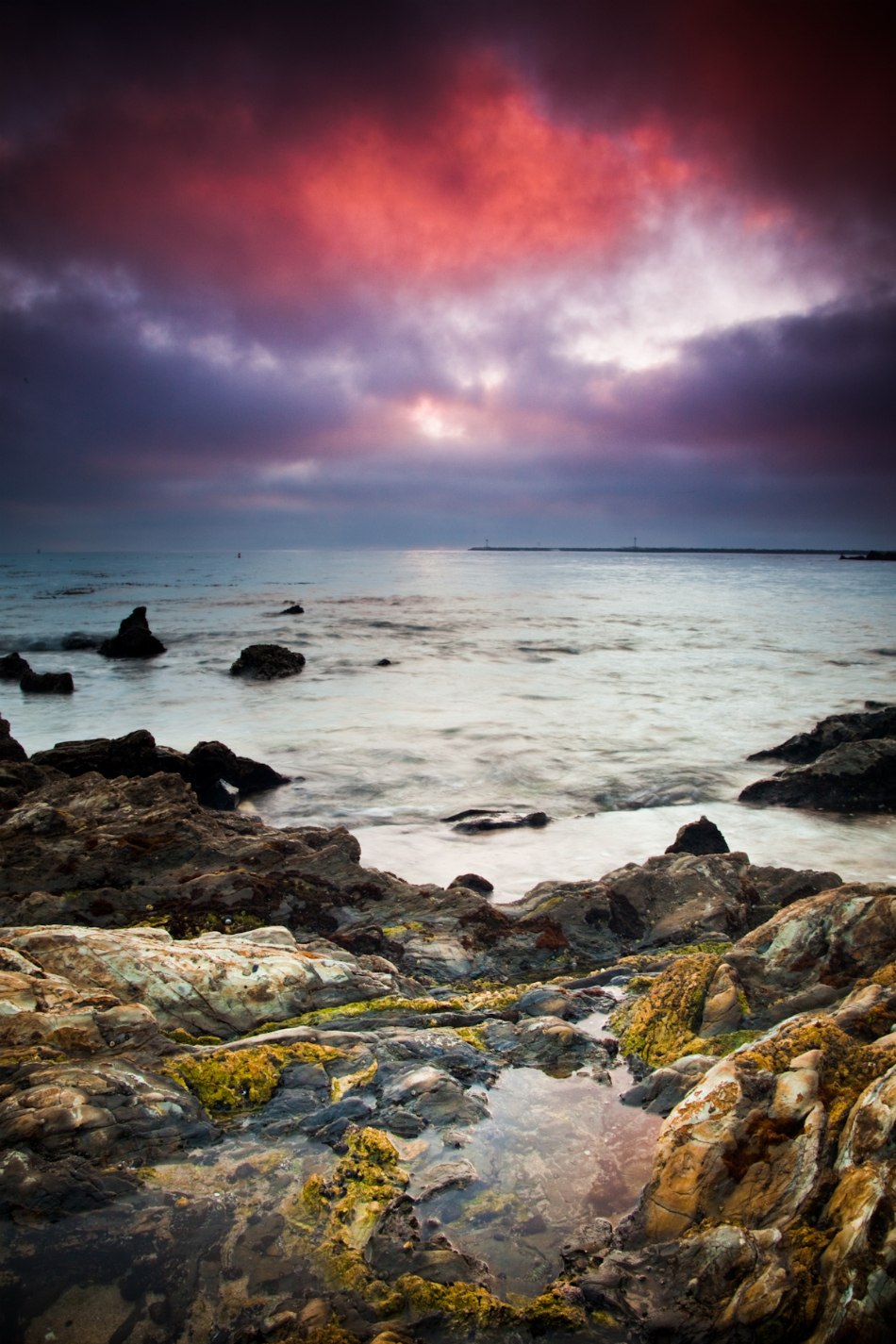 Tonight's sunset was downright TRIPPY! I was in Riverside earlier in the day and the clouds were wispy and wonderful, I raced down to the beach only to find this thick, foggy marine layer and was severely disappointed to say the least! It seemed a little thin, and honestly a little eery so I decided to stick it out and see what happened... I'm SO glad I stayed because mother nature decided to do some funky stuff...enjoy!
Shots will be available for purchase soon @ www.paigelowe.com